"It is only in your most dire of moments that you shape, reform, combust and rise up."-Rarenwise
Where should I start?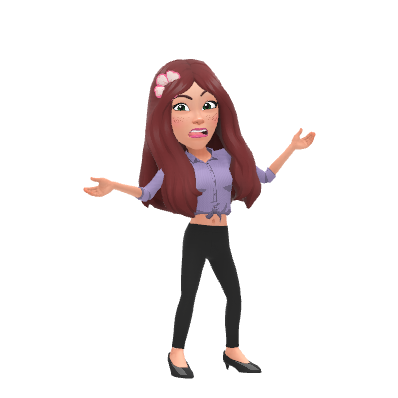 I'm sorry.
A year ago, I took a job that took so much of my time, energy and creativity from me. Including… YOU.
I didn't even cap off 2019 for you. SHOOT! I even lost my domain AND my website. I mean…
Not my WordPress account. Therefore, here I am, posting in my account just like the good old days. At least until that inspiration for the new site hits me dead in the face yo!
Let's just say, in 2019, I finally found myself. I was beginning to enjoy the fruits of my labor. I'd discovered… my voice.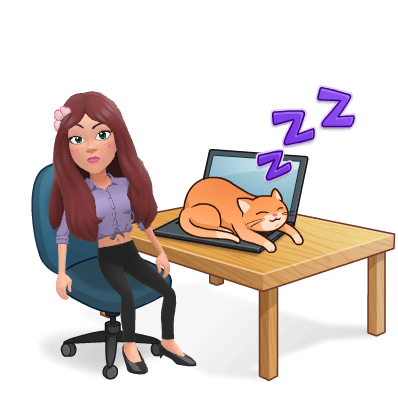 On december 31st of 2019, I'd lifted my glass to toast. After everything I'd been through in the past decade; The loss, Grief, heartbreak, the trenches I climbed out of, the mud I was drug through, the triumphs, failures, the joys, the misery and even the successes, I had made it through quite a decade of tribulations. A… Conquerer. (Puro Amor Mi Amigo)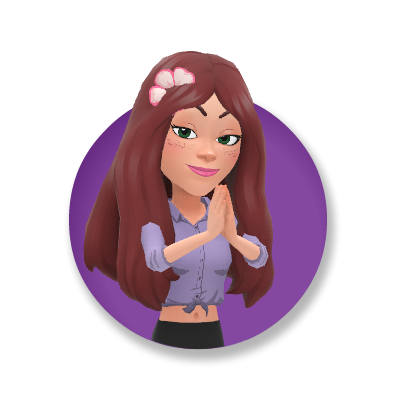 2020 Was going to be … MY year. Think again! After ten years of perservering, I'd finally reached the end of that dark tunnel and… just like that….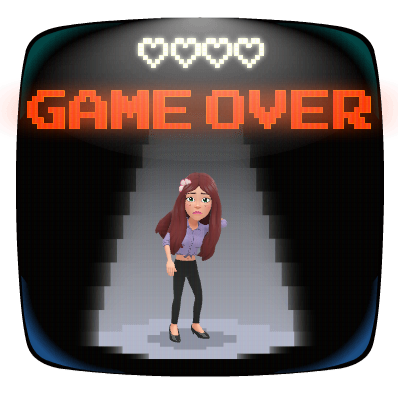 2020 kicked off exactly how my 2010 did. Only, this time… for all of us.
"A moment of impact" -Wise
While the world has been in a devastating lull, I have been asked by many of you, "Where are you?" "Why aren't you posting?" "People should be hearing from you, now more than ever!"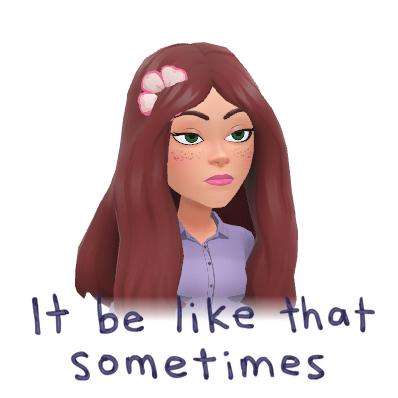 I honestly, didn't know the impact I had on anyone until, this year.
The thing is: I just … didn't have it in me. Your beloved Rarenwise was going through a million and one storms of her own. For me … It didn't kick start with the Rona (Rona -the credit for that branding goes fully to Baby Blue)
My storm kickstarted two weeks prior.
"I still remember the instant message. Your brother used your phone to text me. To let me know that you had passed. My dearest friend. After everything you'd survived. In that moment, on that cold February day, the darkness shone. For, all the memories fluttered by like scenes from a movie."
And so…. the storm came, it hit…HARD! It just about nearly crushed me. One thing after another, after another and so forth. YEARS worth of experiences and trauma, condensed into 20 mofuckin 20 YO!
Here we are…. everything I'd worked so hard on over the years… LOST with a couple of stupid decisions, mistakes and bad moves.
After everything has been said and done, I realized, I had gained. Tremendously.
Lessons and freedom from toxicity.
ONE of My so called friends, finally showed me how much she secretly hated me. After all her ugly secrets I kept safe for her, all the shady deeds she's done to the people she claims to "love" and "care" about, she never once valued my loyalty. Instead, she used her own personal insecurites as a mechanism to sabatoge me.

A newer "Friend" created a friendship built upon a foundation of lies. He showed me quite the greatest lesson of all.
"If a guy wants to get into your pants badly enough…
All of a sudden….
He'll become an actor.
So beware ladies. Even "Friends" have ulterior motives.
HOWEVER!!!
Before I Digress, as 2020 comes with many stories to tell, let's put them all on a back burner for now, because…well…you know… this is where this post…. gets good.
Why do I tell you pieces of my personal stories? My OG readers already know. For my NEWBS …well…its a gentle reminder that we all go through things in life. Lessons we face, tribulations we feat and trials that either burn us or force us to swim. So what do we do?
HERE WE GO
This year has been pretty hard on all of us. It's been scary and most of us are living in fear, living in the unknown and stressing over uncertainty.
"THIS IS WHERE IT SHIFTS"
Say this with me,
"We shall survive. We shall prevail. We can do nothing other than persevere." Rarenwise

Tweet
My dearest readers. I hope this post finds you in good spirits as I encourage us ALL to stop living in constant strain. For, even in the darkest hour, the light still shines in. So dance! Take a glorious stand in that moonlight as everything we have gone through, learned and broken down over is but merely our test.
As like any storm, this too shall pass. So…. BELIEVE!
Anyhoo,
This is me… Sayin' heyyyyyy
SHE BE BACK!!!!!!
So give yo girl some love.
Special thanks goes out to the hundreds of you that reached out this year. Love my fam! Ya'll know I got mad luv for you. So… Just keep being you.
See ya on the next one……