Let me start by stating, I lost all my content from our little bloggerverse, when I converted back to the free site.


Therefore, none of my work from the last four years is on the site. Sorry guys, guess were starting back at Square FOUR YEARS AGO! 


And so… 

I am asking for your patience and understanding as we toggle through these setbacks together and manage through the journey ahead.

Meanwhile, I just wanted to pop in a say heyyyyyyy
Hope y'all are having a great day.

I myself have had several setbacks today.

Ran out of propane BEFORE cooking.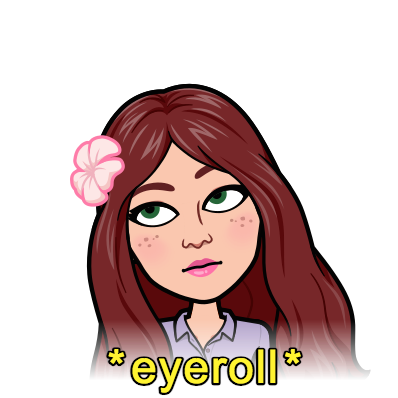 Whew! let's just say, making breakfast happen, was quite a creative and resourceful production.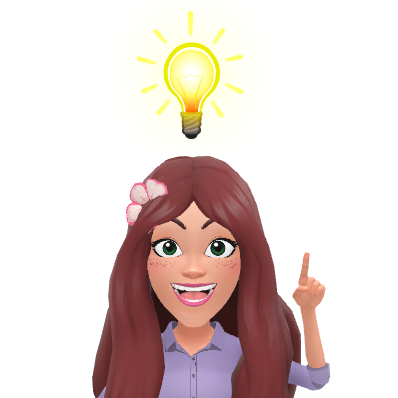 THEREFORE,
I got to thinking.
"I am grateful for growing up in a household where resourcefulness was a neccesary part of survival. As an adult, that sure has come in handy." – Rarenwise
With that said,
I have managed to figure out food for the rest of the day…
LIKE A BOSS!
I am off to enjoy the rest of my day with the little one's.
"Choose to be grateful for all blessings everyday, not just on this day."

From ours to your,
CLICK HERE FOR FAMILY HIGHLIGHTS!

For those of you that missed it, you can also, catch my last post by
Clickng Here

See ya on the next one…..