It's obvious that we've all had a pretty rough year. In the midst of vacation plans being altered severely, relationships/friendships/family gatherings have been interupted and our lives in 2020 have become quite mundane. Others have really lost a lot this year. People dear to me, have experienced tragedies involving fires
While I can't ever say I know how they feel….

Once upon a time… eight and a half years ago, I'd stood over my own family home, destroyed in flames.

Thats the type of hurt… no individual can truly explain.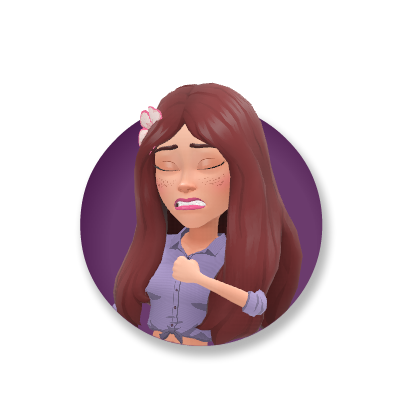 2020, you've really handed us our bottoms this year and at this point, all we can really do is grit and bear it.

On top of it all, 2020 has truly shown us the unknowing truths that have passed us all by… for years.
Whether with our friends, in our realtionships, family members and/or coworkers. Lets just say, this year has shone a light on many people's true colors.
"It is in the moment of impact that people will show you who they truly are. Friction makes a person squirm uncomfortably." – Rarenwise
For me,
2020 allowed the darn trash to take it's own dayum self out. A MUCH needed sever. One I'm grateful for.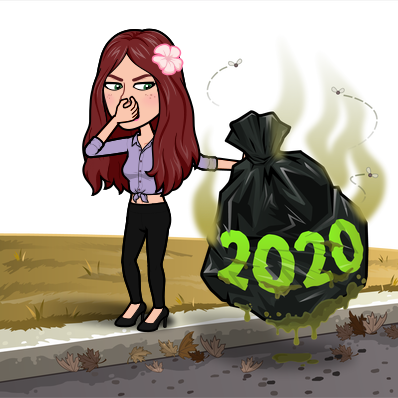 "One can tell you constantly that they feel a certain way about you or that they care about you but it is in the very depth of their actions that shed their truth about how they feel towards you." -Rarenwise
And so….
Here we are!
Less than a month before Christmas and most of us if not all of us, lack that wholesome cheery vibe.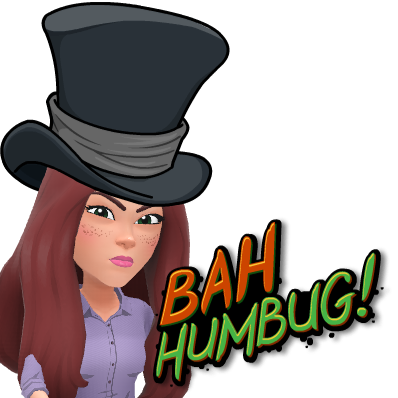 AND…
After what I would consider quite a rough day with work, I stumbled across a friends post. Now, I'll be the first to admit that I'm not one to play along with the cut and paste to your page games. However, my lovely Shellie brightened my day with Holiday Cheery. So now, I'm going to brighten yours.
T'was a month before Christmas,
And all through the town,
People wore masks,
That covered their frown.
The frown had begun
Way back in the Spring,
When a global pandemic
Changed everything.
They called it corona,
But unlike the beer,
It didn't bring good times,
It didn't bring cheer.
Airplanes were grounded,
Travel was banned.
Borders were closed
Across air,
sea
and land.
As the world entered lockdown
To flatten the curve,
The economy halted,
And folks lost their nerve.
From March to July
We rode the first wave,
People stayed home,
They tried to behave.
When summer emerged
The lockdown was lifted.
But away from caution,
Many folks drifted.
Now it's November
And cases are spiking,
Wave two has arrived,
Much to our disliking.
It's true that this year
Has had sadness a plenty,
We'll never forget
The year 2020.
And just 'round the corner –
The holiday season,
But why be merry?
Is there even one reason?
To decorate the house
And put up the tree,
Who will see it,
No one but me.
But outside my window
The snow gently falls,
And I think to myself,
Let's deck the halls!
So, I gather the ribbon,
The garland and bows,
As I play those old carols,
My happiness grows.
Christmas is not cancelled
And neither is hope.
If we lean on each other,
I know we can cope!


See ya on the next one!